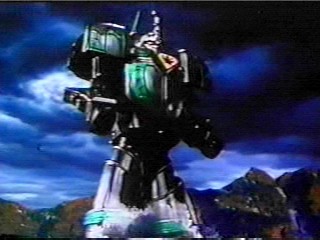 Les Fortunes created the Astral Ax, the evil counterpart to the Astral Sword, and with it Roboborg's evil counterpart, Boron. Used by Mega Nukus to summon Boron, simply by shouting out, "Boron, Arise!". In the battle against Repgillian, the Beetleborgs tricked the Crustaceans into giving up the Astral Ax so it could fall into the hands of Titanium Silver Beetleborg. Boron then switched to the sides of good.
Ad blocker interference detected!
Wikia is a free-to-use site that makes money from advertising. We have a modified experience for viewers using ad blockers

Wikia is not accessible if you've made further modifications. Remove the custom ad blocker rule(s) and the page will load as expected.